Our 'Library' is a collection of information which we believe to be relevant to the concepts of sovereignty, micro-nations, self-determination and related issues.
Please also see the research articles we have published – click on Info & News, which is our blog.
---
Links to articles on our 'More Info & News' blog: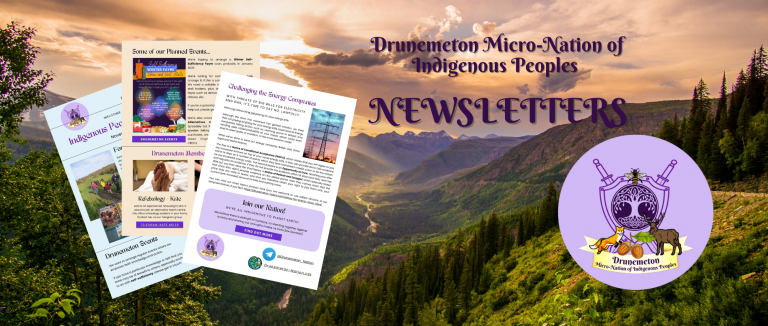 We aim to publish an update of events and information every two months or so, via a community newsletter. We hope to include news of events we've arranged or other…
---
Background Reading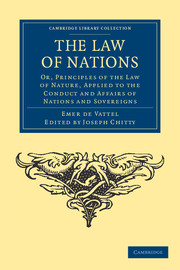 The Law of Nations or the Principles of Natural Law by Emmerich de Vattel: https://www.cambridge.org/core/books/law-of-nations/812E3C4E83DDA2AF494F1C6ABBDCFB82 [published 1758-1834-2015, accessed 03/08/2022].
You can download a copy here: https://drunemeton-nation.net/wp-content/uploads/2022/08/Vattel-LawOfNations.pdf [PDF, 483 pages].
---