This page presents some of the key research and developments of the Community Interest Project (CIP) group on Prepping & Self Defence. Content may change, so please check back regularly.
---
General Prepping Information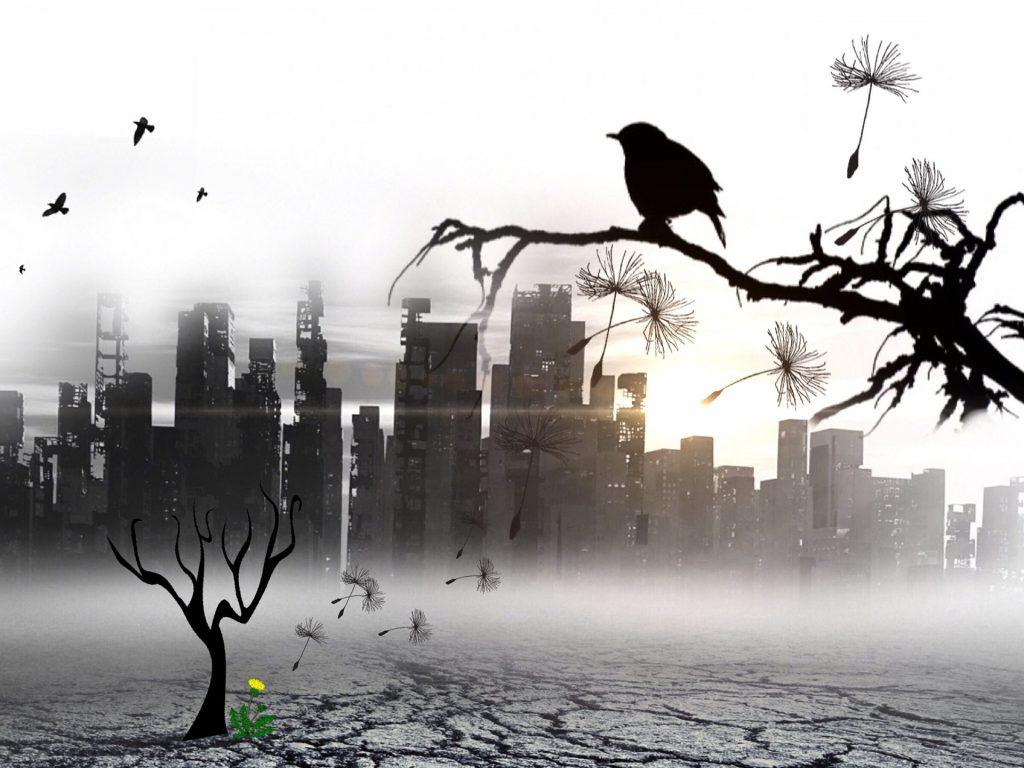 ---
Easy DIY Long-Burning Candles and 'Heaters'
In the below video, Riverside Homestead Life channel explains how to make longburning candles or low heat heaters with vegetable shortening (Crisco brand in the USA, Flora White or Trex brands in the UK), candles, glass jars and terracotta pots – which could prove to be useful with rising energy prices and/or predicted power cuts in winter.
---