Drunemeton began its life as Drunemeton Sovereign Community Trust [DSCT], which was established as an express, discretionary and revocable Trust, consisting of a grantor trustee and trustee, with numerous families and individuals as our beneficiaries, working together to establish communities within the jurisdiction of Universal Community Trust [UCT].
DSCT seceded from UCT on 5th August 2022, and we declared Drunemeton Micro-Nation of Indigenous Peoples [also called Drunemeton Micro-Nation, or Drunemeton Nation for short], a self-determined micro-nation of indigenous peoples under Natural Law. You can read more about some of these concepts here.
Drunemeton Community Trust [DCT], which replaces DSCT, serves as the administrative and asset protection trust for Drunemeton Micro-Nation.
Drunemeton Micro-Nation of Indigenous Peoples, like most nations, has it's own constitution, heraldic crest and flag.
Read more below about why we felt it necessary to declare a micro-nation, what we envisage for our futures, and how you can join us.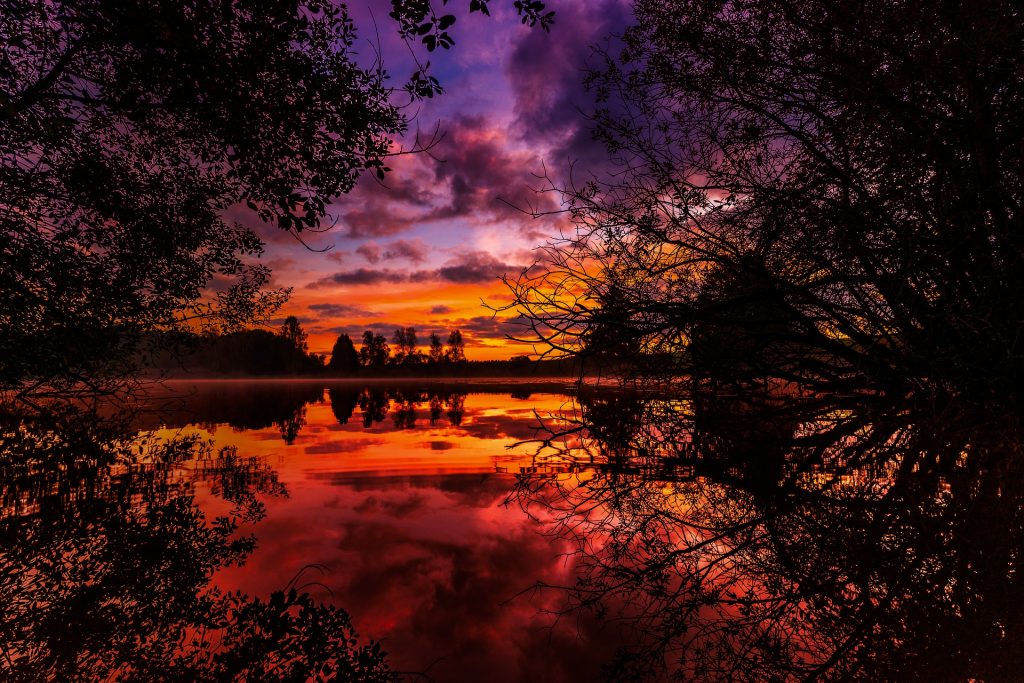 Why do we need a Micro-Nation?
The current world systems – including social, political, economic, financial, corporate, legal, judicial, educational, medical and military – have been set up in such a way that they deliberately benefit a few wealthy and powerful people, to the detriment of the majority of humanity; but cleverly managed propaganda has twisted the truth in such a way that most people think those in power care about them and act for their good.
Over the past centuries and decades, the richest 1% have been getting richer, whilst the rest of us, including the poorest, have been getting poorer, and this has especially occurred during the 'plandemic' of the past two and a half years (2020-2022). But increasingly, light is being cast on the 1%'s nefarious plans for the 'great reset' to bring in widespread social and economic changes, depopulation, and tighter control, surveillance and enslavement of the majority of humanity who survive their attempts to cull us.

We need to stand up and take back our rights to life, freedom and peace.
How will we do this? By using a mix of our human rights, natural law principles, common law, and the rights of indigenous peoples, we have declared a micro-nation and asserted our inalienable rights to self-determination, as per international law.
We have also joined forces with other nations and groups within Fellowship of Indigenous Peoples, and together we are exploring various mechanisms which may help us all, such as private trusts, common law remedies, and international treaties and fellowships.
How do we know if this will work?
We are standing within our rights, and are thus reasonably confident that we will be successful on many fronts, as long as we remain assured, calm and assertive, and draw on our core power. Naturally, we cannot guarantee that we will always be acknowledged or taken seriously because each situation where we may face a challenge will present different obstacles, processes and approaches.
But we have to try. Because doing nothing is not an option.
---
Join us – there is strength in numbers, knowledge and actions.
We offer different layers of membership and protection. You will need to apply and be approved to join.
Layer 1 ~ Communities
Individuals (18+ years) or family units can apply for membership of Drunemeton Micro-Nation of Indigenous Peoples, and then participate in research and development for our intended communities.
Layer 2 ~ Trusts
You can then choose to add another layer of protection by creating a Private Express Trust, and nesting that as a beneficiary of a relevant community trust within Fellowship of Indigenous Nations.