This page presents some of the key research and developments of the Community Interest Project (CIP) group on Cryptocurrencies. Content may change, so please check back regularly.
---
General Information on Cryptocurrencies
Although cryptocurrency markets and concepts are being increasingly scrutenised, manipulated and subjected to regulations by those who think they're in power, all is not lost. The reason that governments, banks and their buddies are so interested in tackling cryptocurrency, from both angles of joining us (in the form of CBDCs which are being developed), and trying to break us (by bringing in regulations and bans), is because they know that decentralised alternatives to the fiat system like cryptocurrency, which ordinary citizens can access and increasingly do, are a huge threat to their control, power and profits.
But as fast as governments and the banking cartel are exploring various implementations of their own Central Bank Digital Currencies (CBDCs) and 'digital money', new or updated versions of various types of crypto, blockchains and associated apps are being developed and rolled out by individuals, independents and activists, which are either more private or more secure than current ones, meaning there are definitely still ways for the rest of us to access and gain wealth from cryptocurrency without interference.
This video discusses important aspects of the WEF's 'own nothing and be happy' policy, as part of their Great Reset rollout, and how certain cryptocurrencies could offer a strong antidote.
---
Participate in a Unique Cryptocurrency Opportunity

We looked around for a simple cryptocurrency project which community members can become involved in, without having to work out how to trade in live, risky crypto markets or needing much upfront knowledge. We think we've found it – Cloud Minting from Wewe Global.
This is suitable for both those new to cryptocurrency and those who are more knowledgeable, or for anyone looking for a unique and simple crypto investment opportunity – you're invited to join us.
How do you participate in this?
In order to take part in this cryptocurrency project, there are a few simple steps. We are happy to help you with this, if you are unsure about cryptocurrency wallets, purchases or exchanges.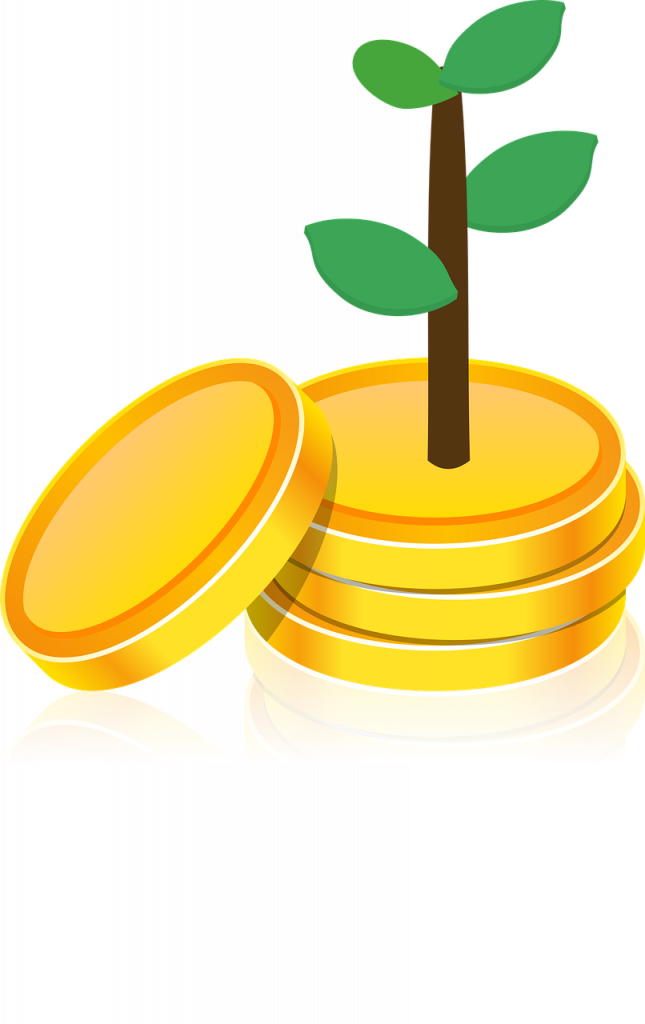 Decide on how much you wish to invest into the project – packages start from €500 once-off. You will be contracting to rent crypto minting hardware, software and storage space (without needing to do anything else), and you will earn approximately 3x your original investment amount over a specified period of 900 days (around 30 months). You will not get back your original investment – as your investment pays to rent minting hardware/software, for which you will receive bonus payments.
After 10 days of setting up your Wewe Global account and purchasing your Cloud Minting package, during which checks with be done, you will begin earning your returns – around 0.33% per day paid out in LFI Token (LFI) cryptocurrency, which amounts to approximately 10% returns per month. You can choose to keep this, stake it for a further 36% return (approximately), or exchange it to Bitcoin (BTC) which you can keep or exchange to other crypto or fiat currencies (£, $ or €, etc), as you prefer.
At the same time, you can earn further bonuses for referring others to the same Cloud Minting opportunity (referral/affiliate marketing). Note, this is NOT a pyramid scheme – by providing terabytes and hashrate through their rented hardware, users get rewarded, as well as for referrals.
Here is a video made by one of the Wewe Global investors, showing you how simple it is to earn LYO/LFI through Cloud Minting, convert LYO to BTC, and withdraw it.
---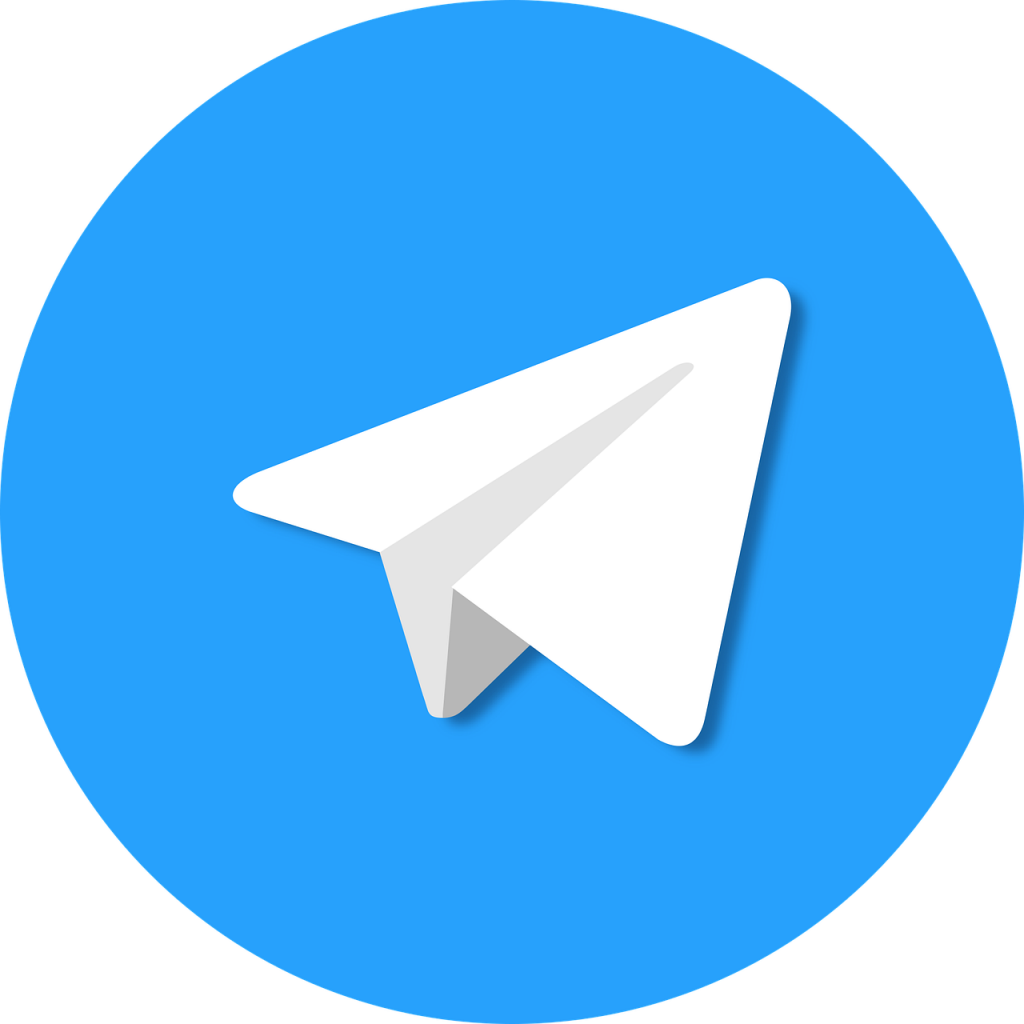 ---