This page presents some of the key research and developments of the Community Interest Project (CIP) group on Investments, such as Gold and Silver Investments. Content may change, so please check back regularly.
---
Gold and Silver Accumulator Account
With other communities in Fellowship of Indigenous Peoples, we have arranged a community monthly accumulator investment account for purchasing gold and silver. We have done it like this to ensure that by buying together (but with each individual's purchases kept separate), we meet a monthly investment commitment – hence we have bulk purchasing power!

The minimum monthly investment per individual/family is £100 per month. You can top this up with once-off amounts too, at any time.
GCILBullion will make gold and silver purchases each month, separately per individual/family, and keep accounting of each individual/family's investments within the community account.
Note that the price of gold and silver fluctuate, so the amounts your money will buy every month will change.
The suggested time period is for 12 months minimum, in order to achieve the best value for your investments – although this is not a contract, and can be cancelled at any time.
Your individual/family account can be one of the following options: 100% gold accumulator account, 75% gold and 25% silver accumulator account, or 100% silver accumulator account.
Your individual/family's physical gold and silver will be stored and insured for free by GCILBullion's partners, until such time you wish to take delivery of them, or you can sell them back to GCILBullion for the going rate at any time.
VAT will be payable on silver deliveries, but not on gold deliveries.
As we have a community account with GCILBullion (account DCT3759), all individual/family applications and account enquiries must be through us please, and not directly with GCILBullion. It is very easy to set up an individual/family account under the community account details, without extensive ID or bank details required.
You are of course welcome at any time to validate with GCILBullion that we do have an ongoing community account, and that your individual/family investments are genuine and safe.
From time to time, we may invite GCILBullion to do a introductory presentation to our community and other interested individuals/families.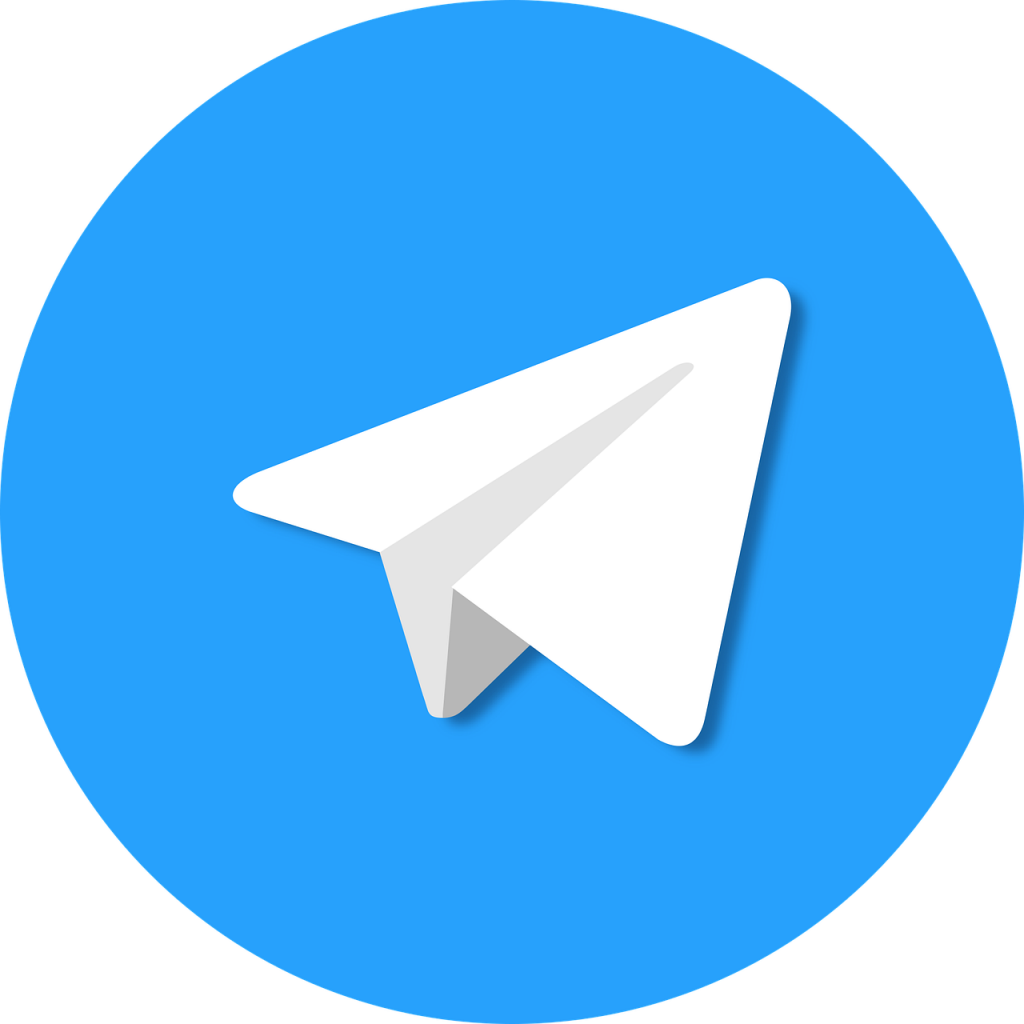 ---
Current Prices of Gold and Silver (widgets will load)
---
Historical Prices of Gold
---
Historical Prices of Silver
---