This page presents some of the key research and developments of the Community Interest Project (CIP) group on Growing Food & Permaculture. Content may change, so please check back regularly.
---
Growing Potatoes from Old Potatoes
As some of us have happily discovered, it's very easy to grow potatoes from old potatoes (sprouting potatoes). You just need a few sprouting potatoes, with eyes, some fabric bags, containers or pots, and some compost. Watch the video to see how to plant them.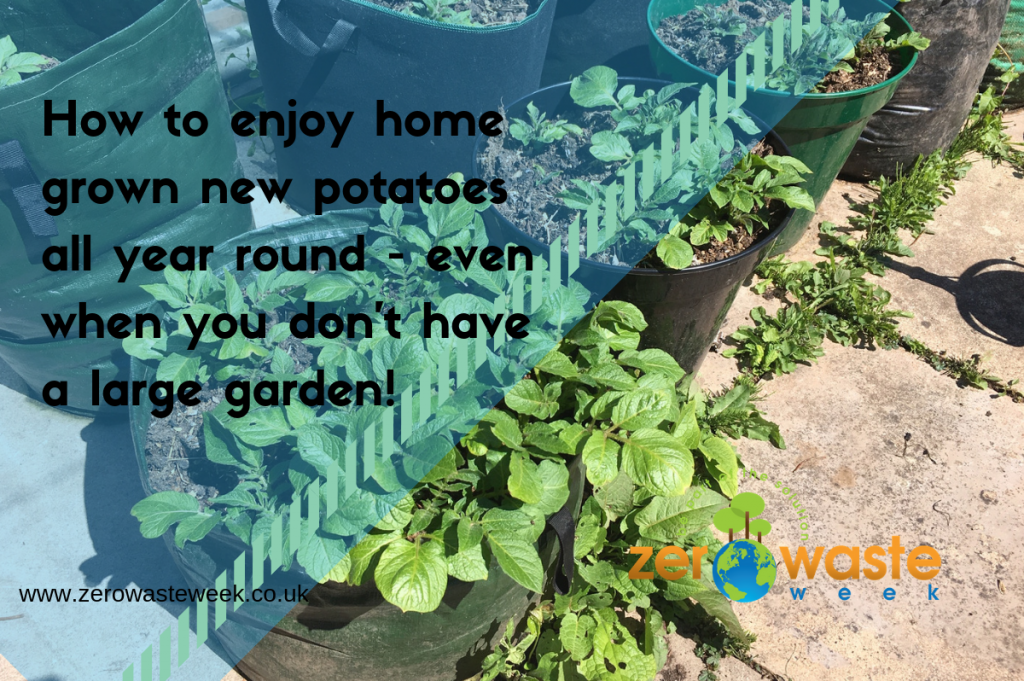 Use this 'Planting and Harvesting Calendar' to calculate suitable potato growing times for your area (within UK and Europe): https://www.growveg.co.uk/plants/uk-and-europe/how-to-grow-early-potatoes/ [accessed 19/09/2022].
---
All About Permaculture
The Permaculture Magazine website quotes writer Emma Chapman's definition of Permaculture as follows:
"Permaculture, originally 'Permanent Agriculture', is often viewed as a set of gardening techniques, but it has in fact developed into a whole design philosophy, and for some people a philosophy for life. Its central theme is the creation of human systems which provide for human needs, but using many natural elements and drawing inspiration from natural ecosystems. Its goals and priorities coincide with what many people see as the core requirements for sustainability."
The website also lists various useful resources and books and has numerous helpful articles on Permaculture: https://www.permaculture.co.uk/what-is-permaculture/ [accessed 19/09/2022].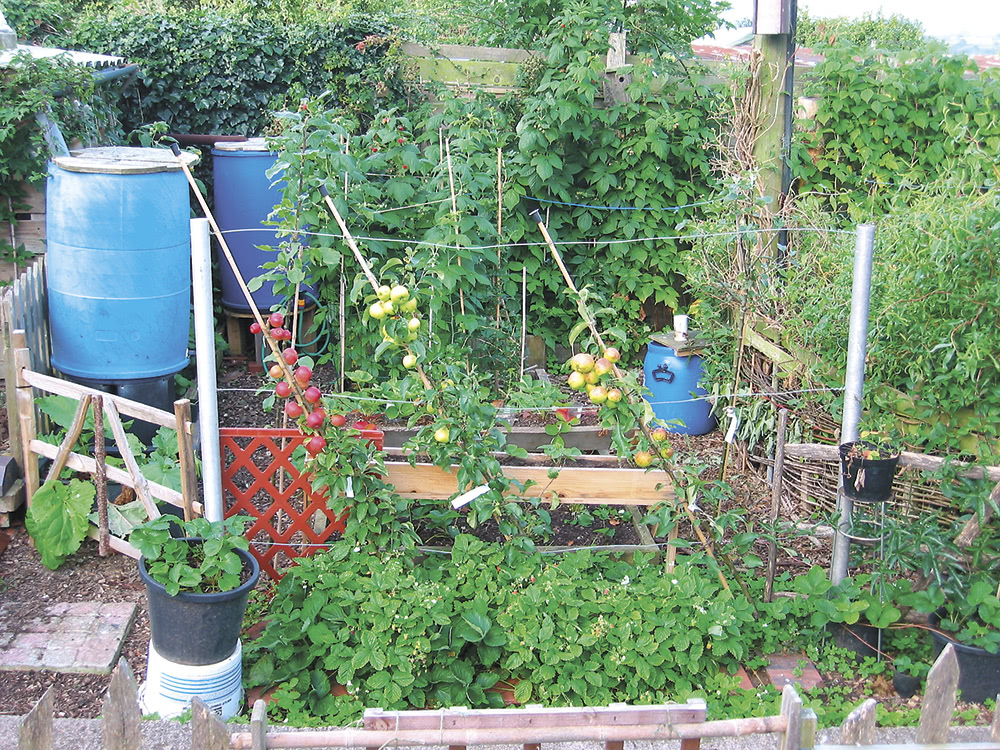 ---